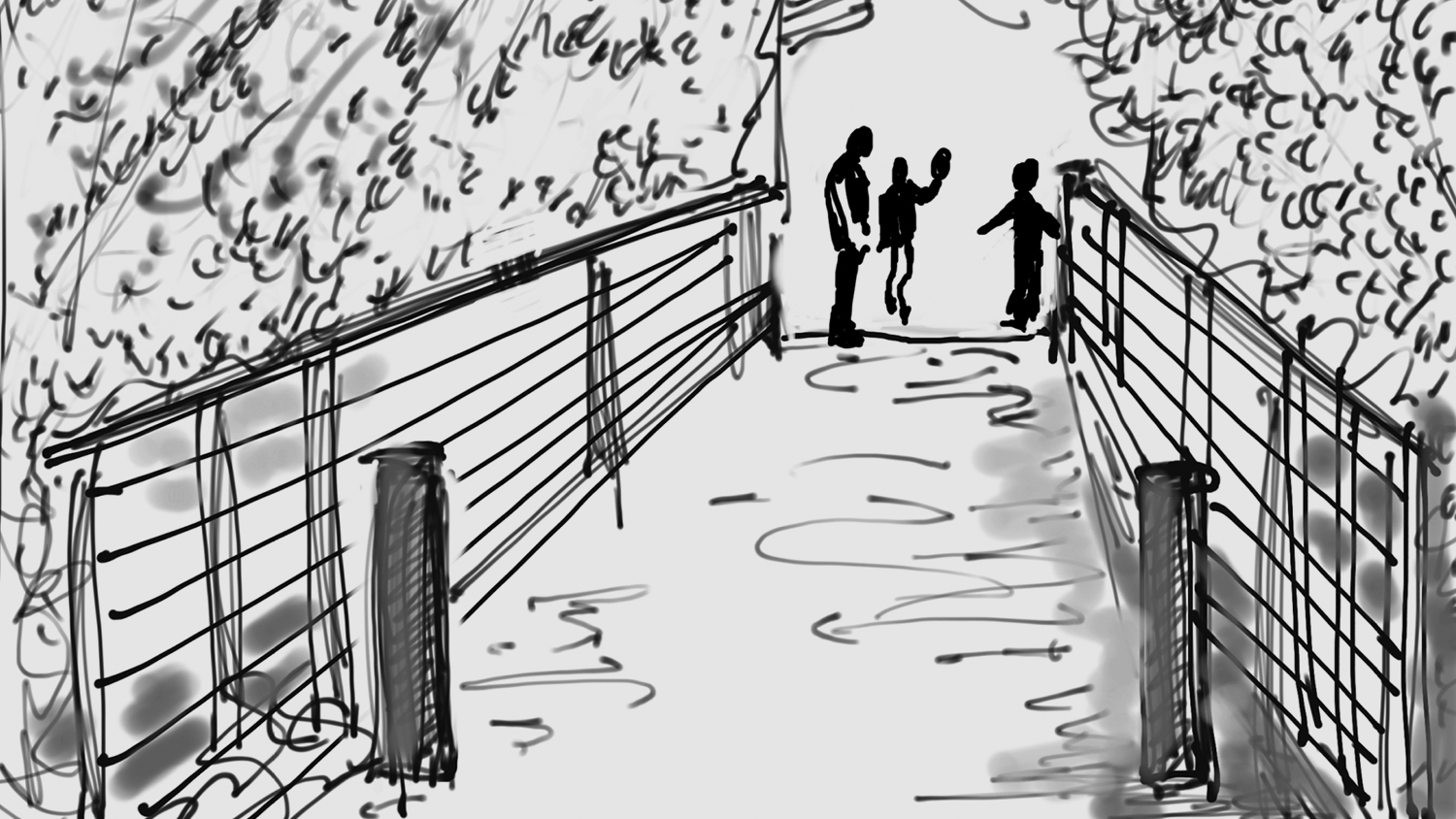 Human Factors in Landscape Architecture
This course presents an introduction to current concepts and research on how people interact with their environments and how design shapes human behavior and perception. Topics include the cultural and social determinants of territoriality; personal space and life style as design generators; designing for community, privacy, and safety; perception and recognition of urban form; designing streets and plazas for pedestrian use; the sensory environment; and learning from and programming for clients.
Instructor
Eileen Alduenda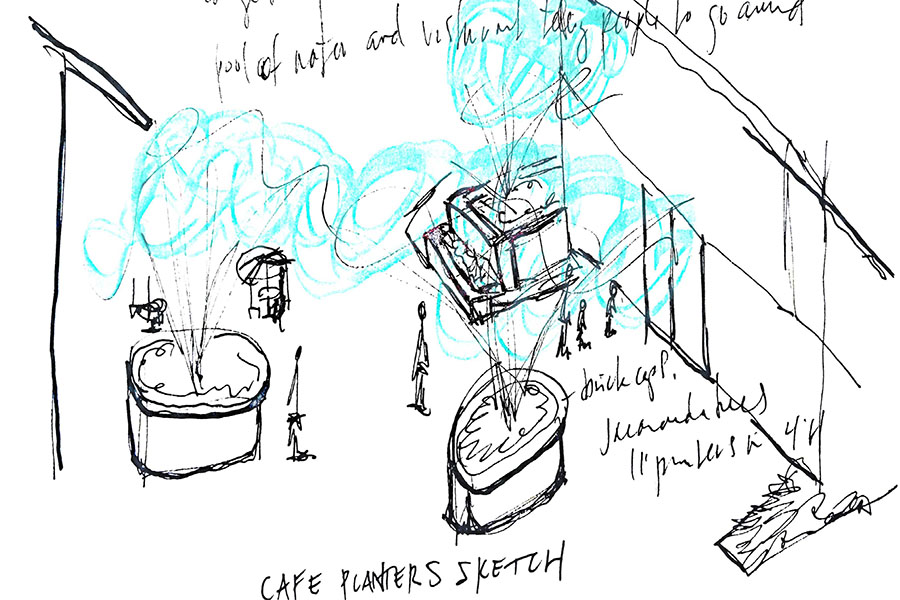 Old Town Pasadena
Student: Ristin Wilson
Incredible walking through Old Town Pasadena with Eileen Aluenda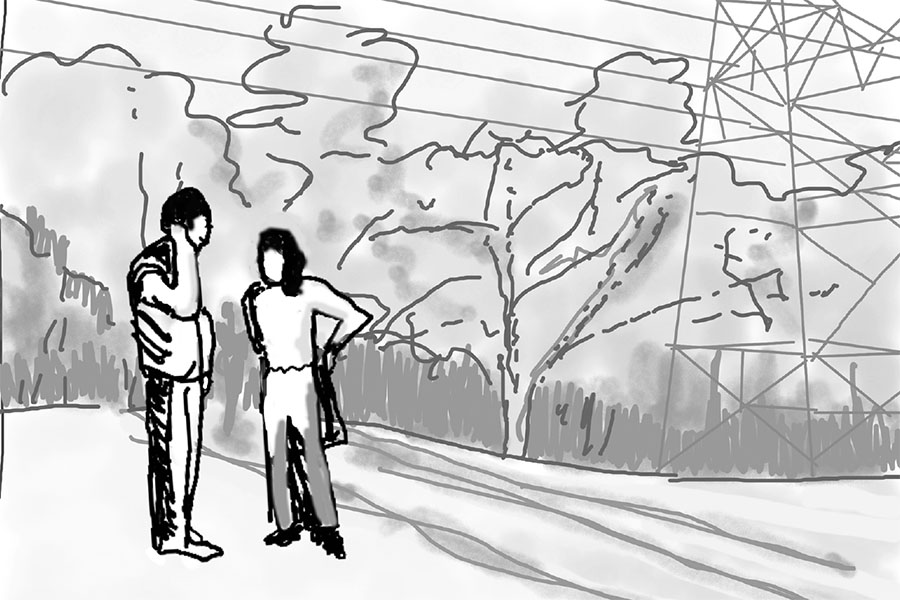 Human Factors
Student: Terri Larronde
Exploring a park of our own choice, this assignment encouraged observational analysis of how people interact and use public space.