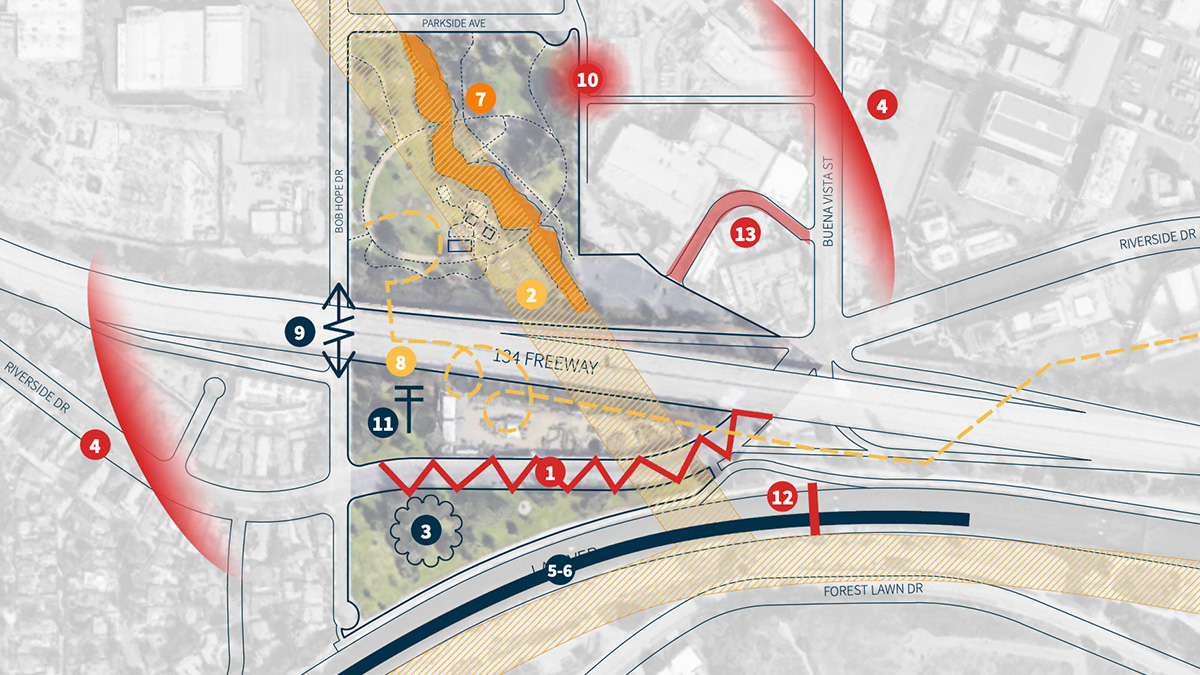 Landscape Design 4
Environmental Analysis and Planning
This course studies the methods and attitudes of environmental research and analysis utilized by landscape architects. Students investigate the natural, historical, and cultural factors that impact land-use suitability, design programming, and design development. Instruction emphasizes the application of these methods to both the natural and built environments.
Instructor
Emily Gabel-Luddy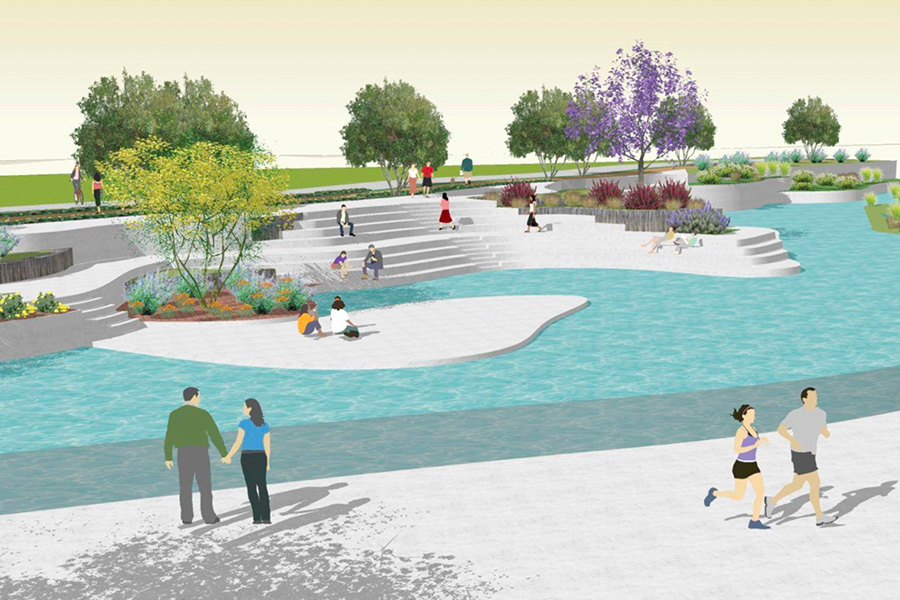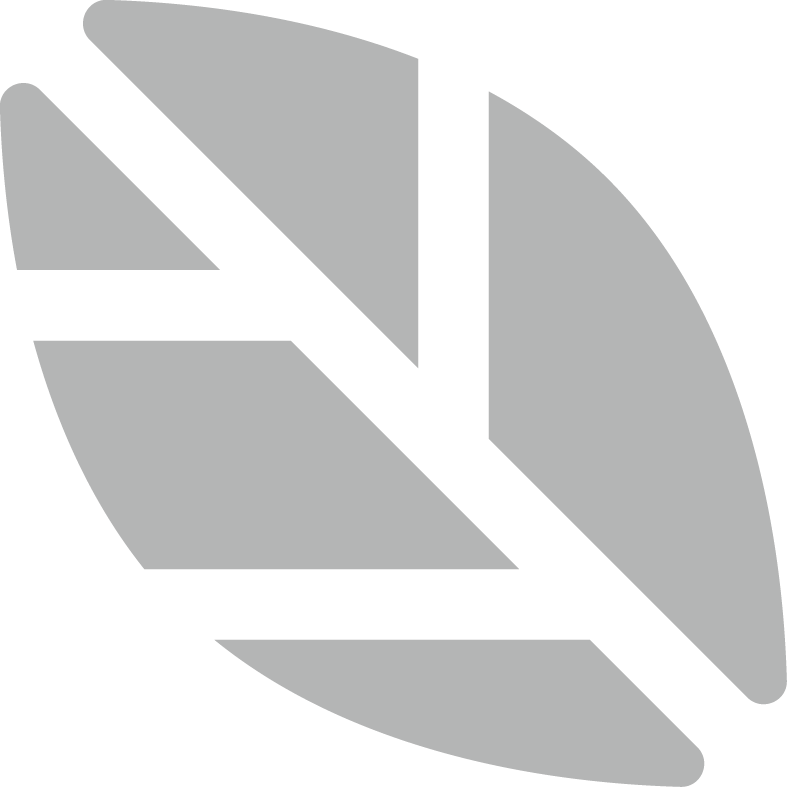 SCASLA Achievement Award
Johnny Carson Park Redevelopment
Students: Anna Asnis, Tyler Peters, Christina Eldredge
This project connects existing Johnny Carson Park to LA river – provides new pedestrian paths and bike lanes, improves ecology of LA river, creates new public spaces.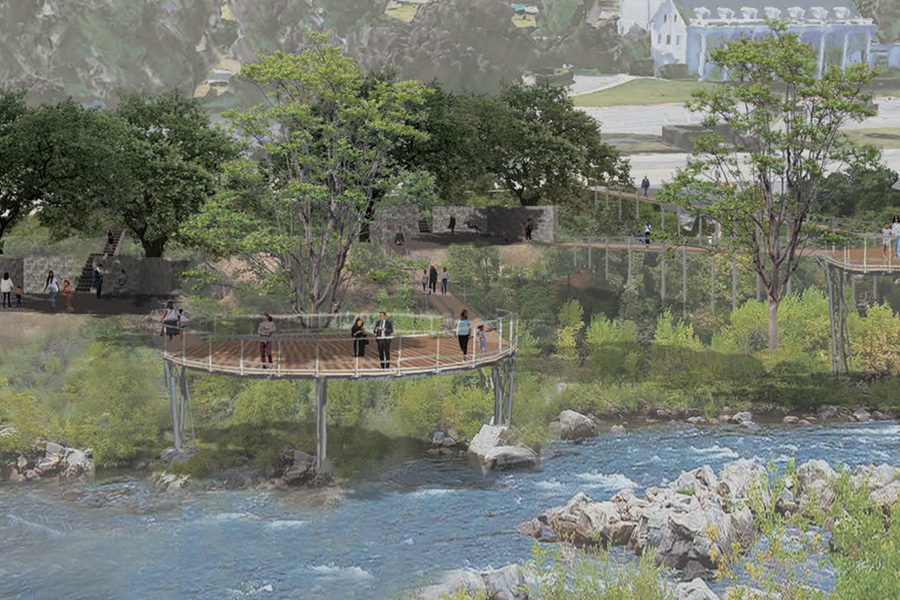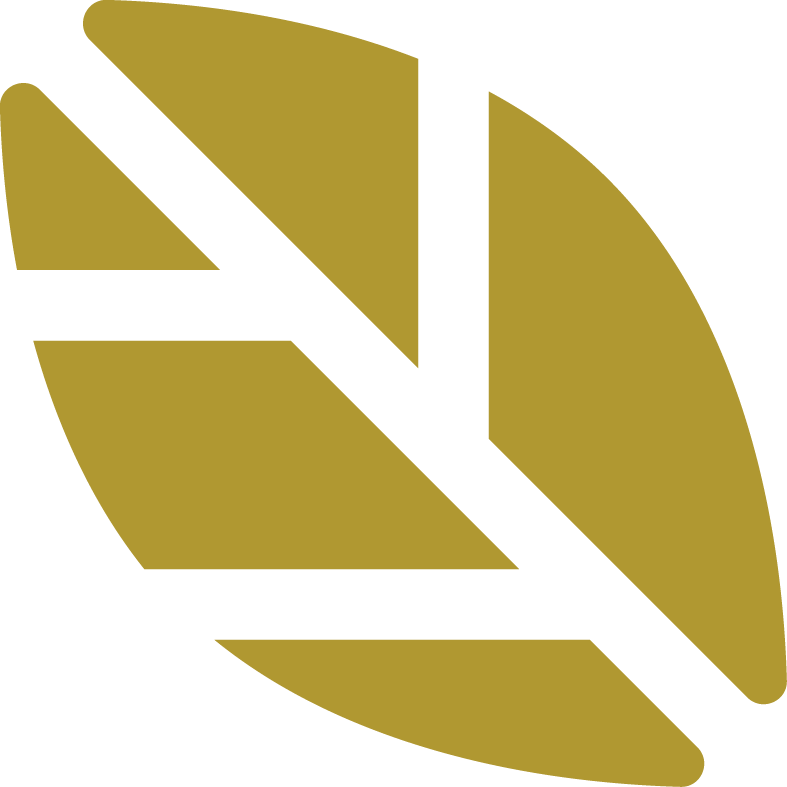 SCASLA Excellence Award
Johnny Carson Park Conceptual Redesign
Students: Brennan Groh, Nicole Calhoun, Teresita Larrain
A conceptual redesign of Johnny Carson Park that explores designing for the future, integrating natural systems within an urban context, and increasing connection with the community of Burbank.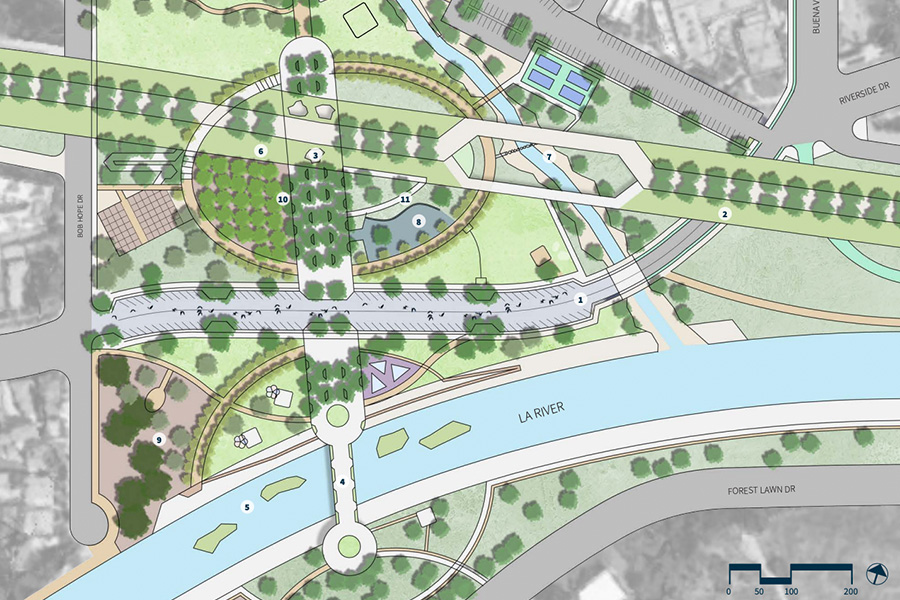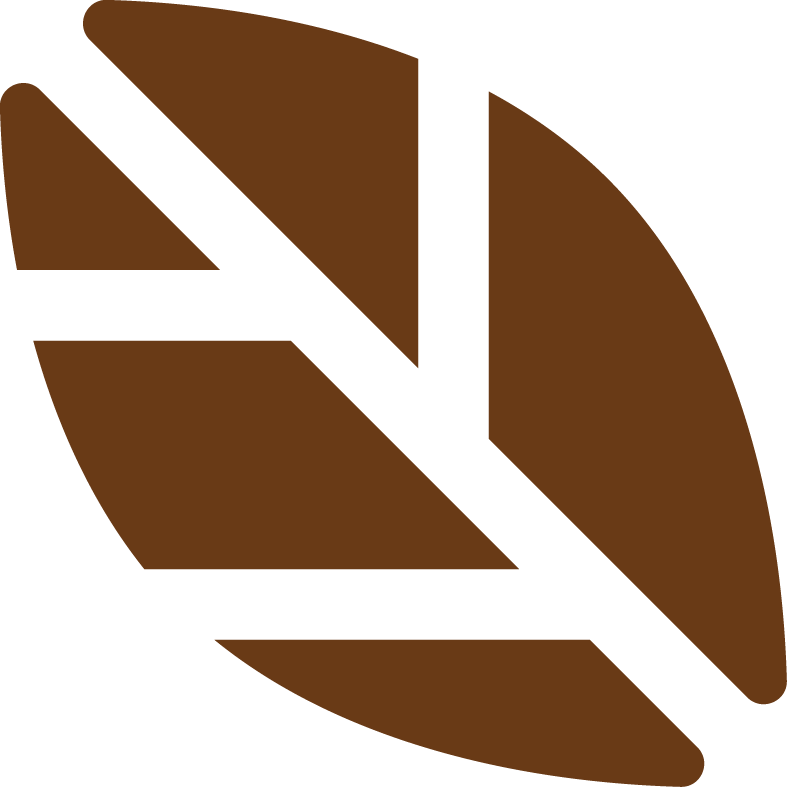 SCASLA Honorable Mention
Johnny Carson Park: A Park for the Future
Students: Ana Fernandez, Jeffrey Edinger, Jacqueline Wee
A redesign of Johnny Carson Park for the future, which assumes that the 134 Freeway is no longer used by cars. The design aims to strengthen the park's connection to the LA River and better serve the community of Burbank.