History of the Designed Landscape
The Landscape Architecture Program's history course comprises the study of the evolution of landscape design through Western civilization. Lectures cover the outstanding examples of landscape garden design and their relationships to art and architecture, as well as the philosophical, social, political, and historical forces that influenced the designed environment. Instruction includes extensive visual materials.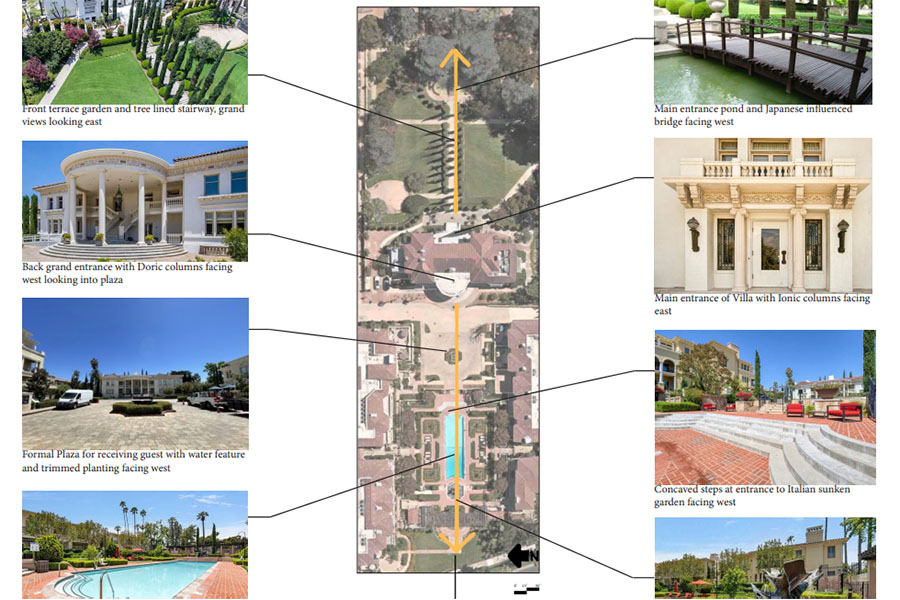 Ambassador's Mansion and Gardens
Student: Heather Wu
An analysis of the historic precedents of Ambassador's Mansion and Gardens in Pasadena, CA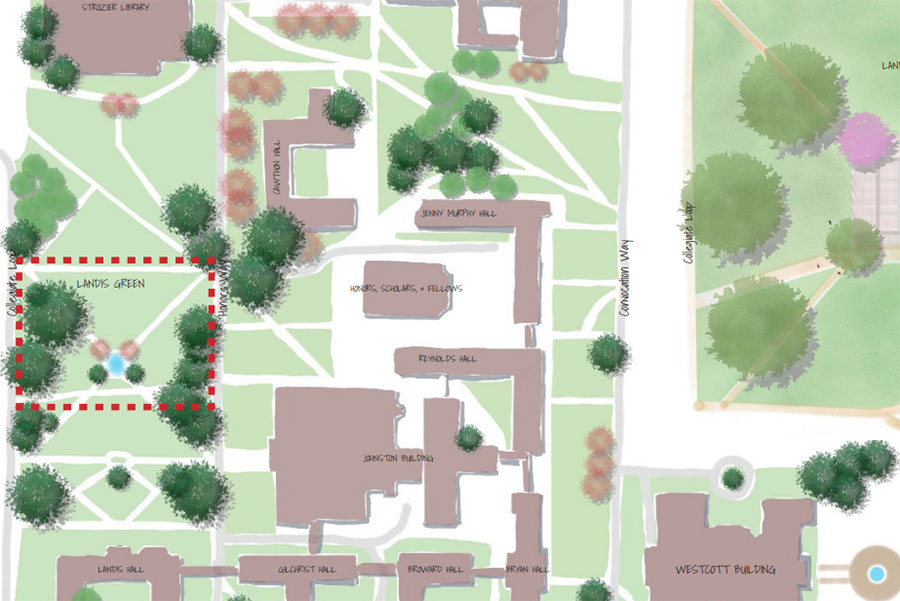 Florida State University – Architectural Features & Historic Precedent
Student: Marilena Lewandowski
Architectural features and historic precedent of Westcott and Landis Green at Florida State University.