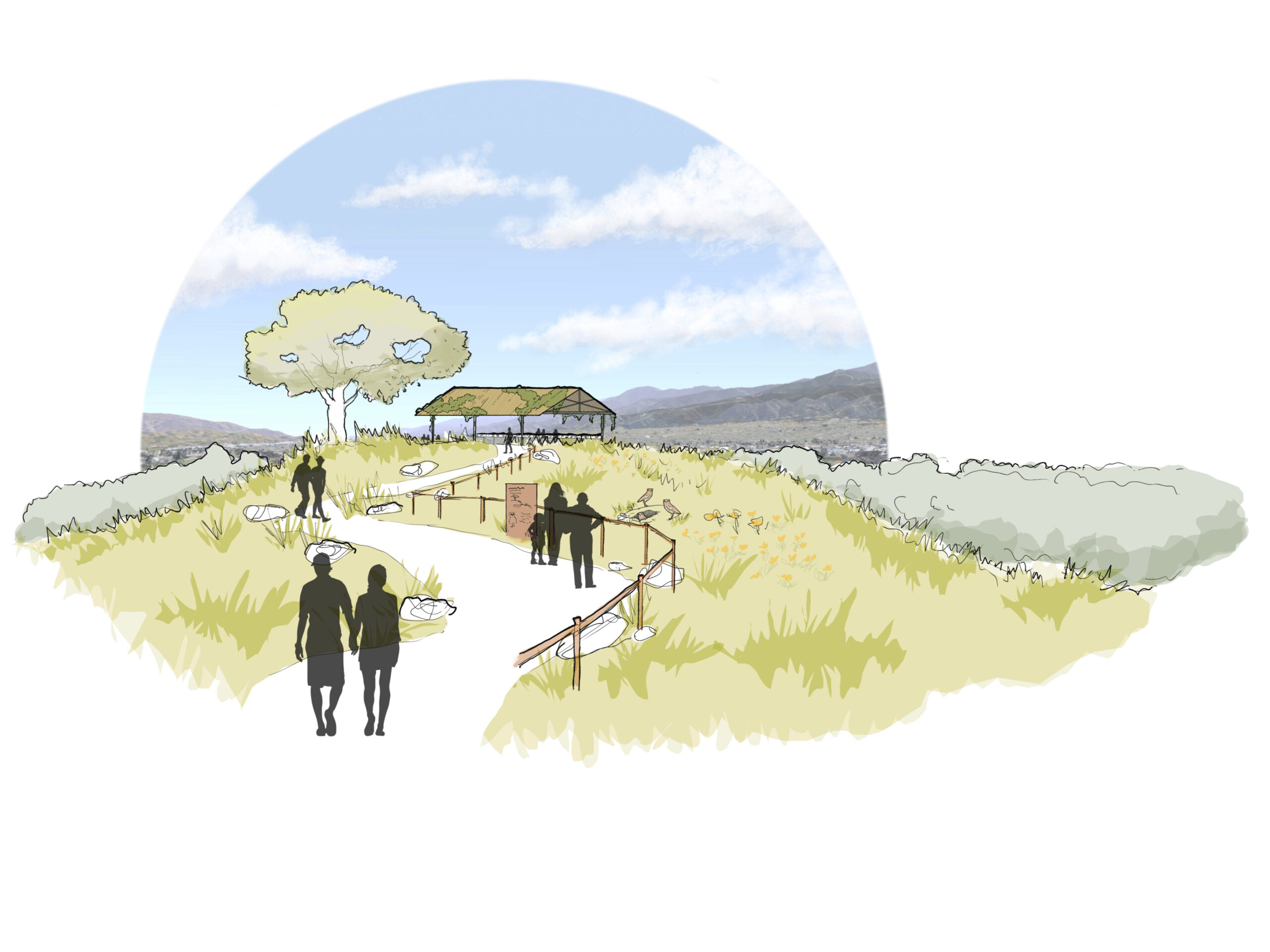 Presented by the Student Chapter of ASLA at UCLAx
UCLA Extension Landscape Architecture
2023 Student Show
ABOUT US
The Student Chapter
of ASLA at UCLA Extension
Established in 1977, UCLA Extension's Landscape Architecture Certificate program is designed for working professionals who already have at least a bachelor's degree. It is a rigorous, 3-year hybrid program that prepares students to enter the field of landscape architecture upon completion of the curriculum. The program is designed to give students a strong foundation in the design, technical, and theoretical aspects of the discipline, ultimately integrating these three areas into a single body of knowledge so that each segment is understood in the context of its relevance to the others.
The Student Chapter of ASLA at UCLA Extension is a student-run organization that aims to supplement the curriculum through social and educational activities. Our goal is to create more opportunities to form meaningful connections with our fellow students while furthering our understanding of landscape architecture.
---
TO OUR FELLOW STUDENTS
The SCASLA Board would also like to thank all of the students who participated in our online student show. We are blown away by the work, and we feel fortunate to have you as our peers. This show is dedicated to you!
Julia Bennett, President
Mackenzie Doyle, Vice President
Alicia Bartoli-Arnold, Secretary
Chris Ritter, Treasurer